The menu at the all-day dining restaurant "Café Hi!
We have a wide range of dishes to suit every occasion,
from Japanese and Western breakfast to lunch menus, alcohol and snacks.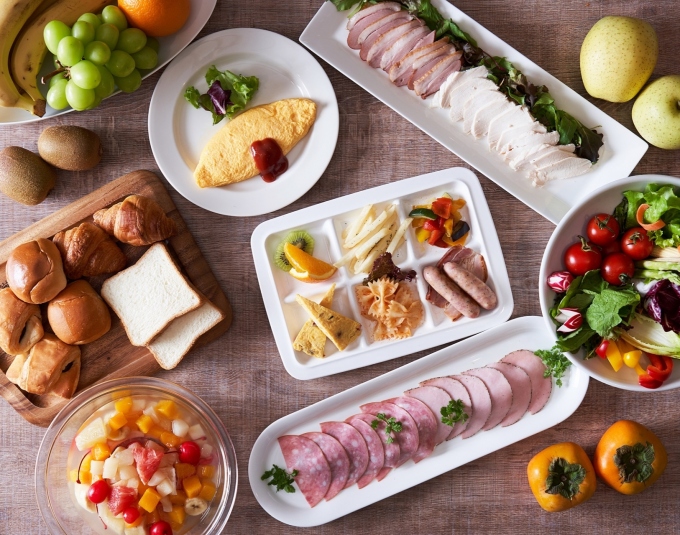 Breakfast buffet
Fee: 1,980 yen (tax included) 6:45-10:30 (last entry 10:00)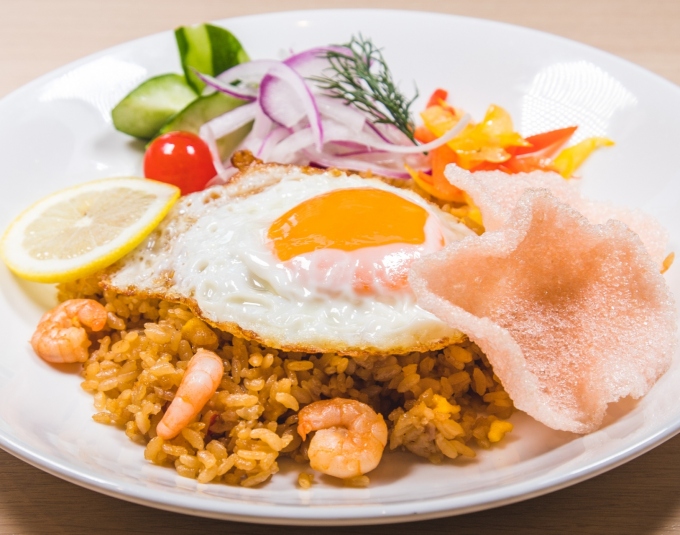 Weekly Lunch
【9/26~9/30】
Nasi goreng

Nasi goreng on the Indonesian menu.
The texture of shrimp, sweet chili sauce, and the sweet and spicy flavor of nam pla,
An addictive dish!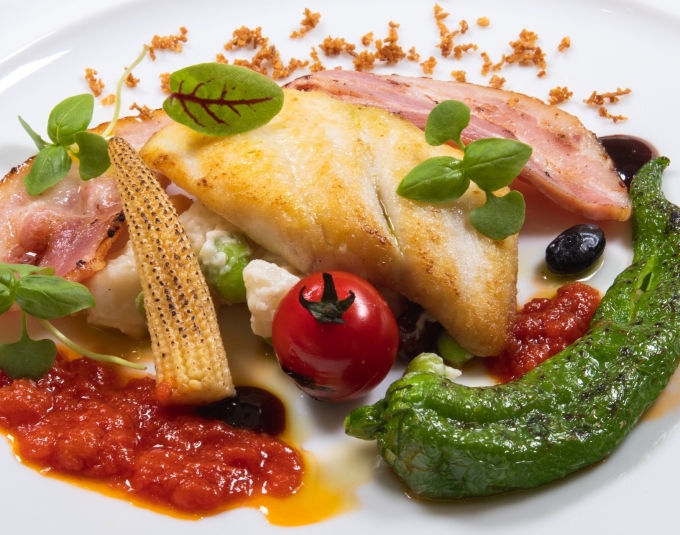 Monthly Lunch Fish
【9/1-9/30】

White fish poele thick-sliced ​​bacon with puttanesca-style sauce

Enjoy the rich, plump white fish flavored with bacon in a strong sour Puttanesca-style sauce.

¥1,200 (tax included)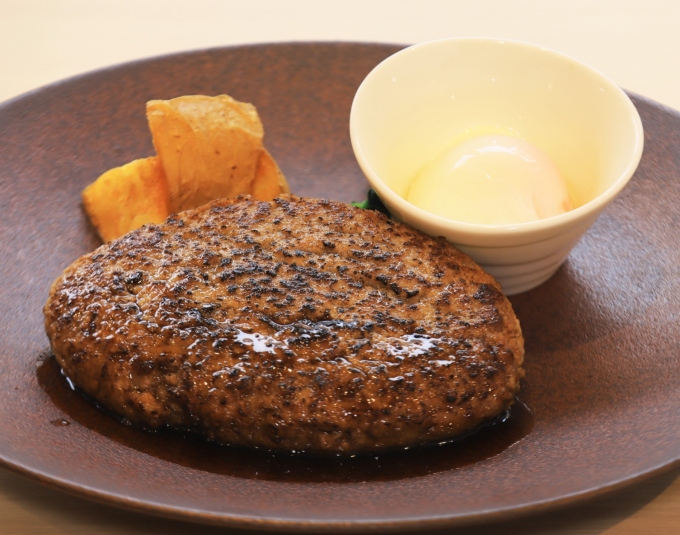 Monthly Lunch Meat
【9/1-9/30】

Homemade hamburger steak with Teriyaki sauce

¥1,100(tax included)

Chef's special hamburger steak on ''TERIYAKI SAUCE'' with soft boiled egg.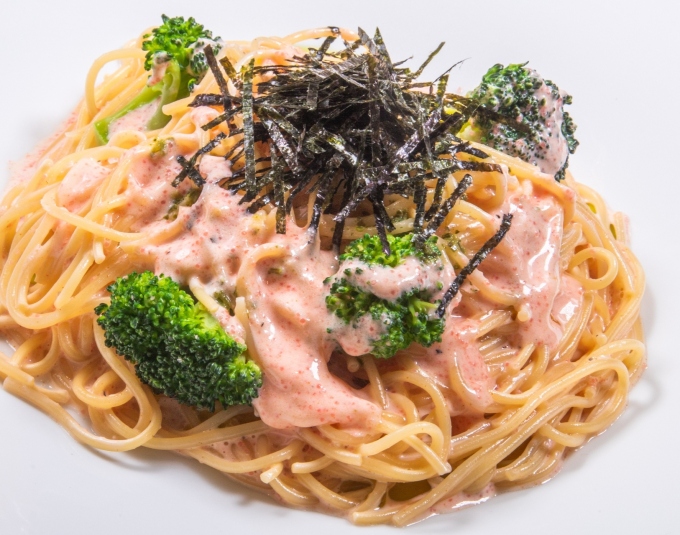 Pasta Lunch
Pasta with Mentaiko and perilla

Using plenty of Mentaiko for the sauce. Please enjoy with the scent of perilla.

¥1,100 (tax included)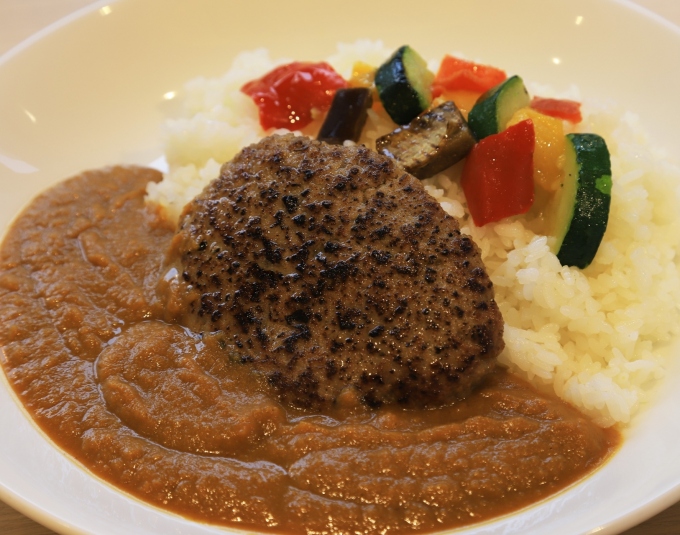 Curry Lunch 1
Hamburger Steak Curry/ Pork cutlet curry

¥1,100 (tax included)

Botanical Curry on the rise with Hamburger steak/Botanical Curry on the rice with Pork cutlet
Please choose one.
(Botanical Curry on the rice) with Hamburger steak or Pork cutlet.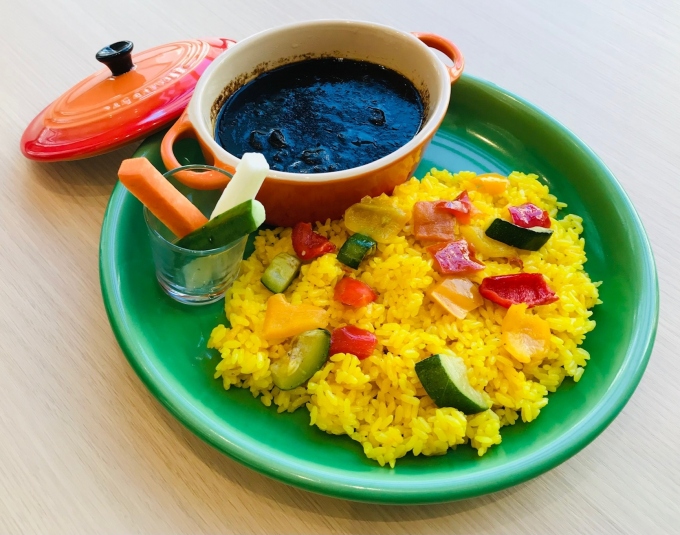 Curry Lunch 2
Two types of curry available: spicy/mild❣

¥1,000 (tax included)

. Spicy Red (Spicy level:🌶🌶🌶)
. Mild Black (Spicy level: 🌶🌶)

Served with turmeric rice topped with large grilled vegetables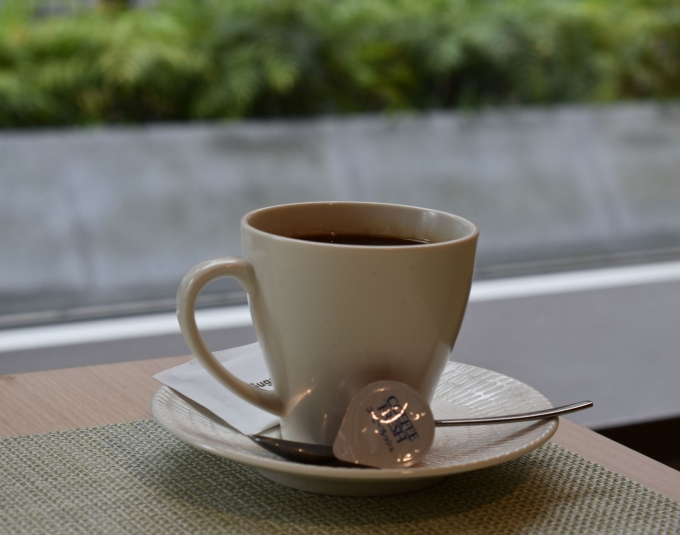 Soft drinks (coffee, tea, etc.)
Coffee ¥500
Espresso ¥550
Cafe Latte ¥550
Cappuccino ¥550
Cocoa ¥500
Tea: ¥500

Tax Included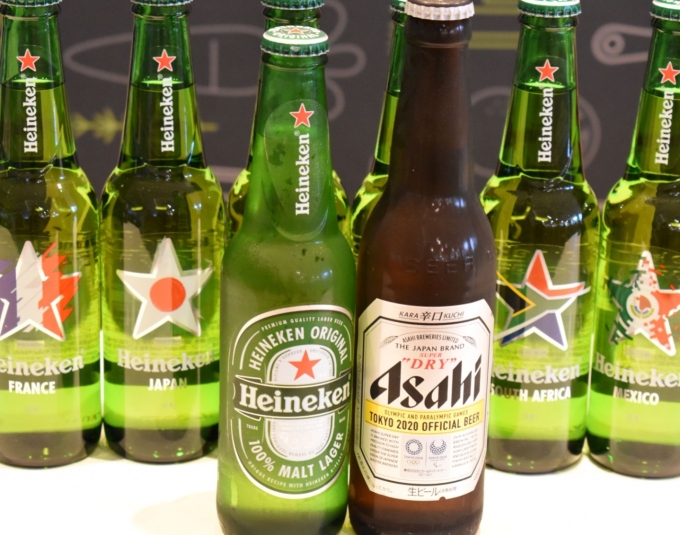 Alcohol drinks
Bottled Beer (Small Bottle)
Asahi Beer   ¥700
Heineken          ¥800
Asahi Non-Alcoholic Beer   ¥500
Bottled Wine (Red & White)    ¥2,800
Bottled Sparkling       ¥3,800


Tax included.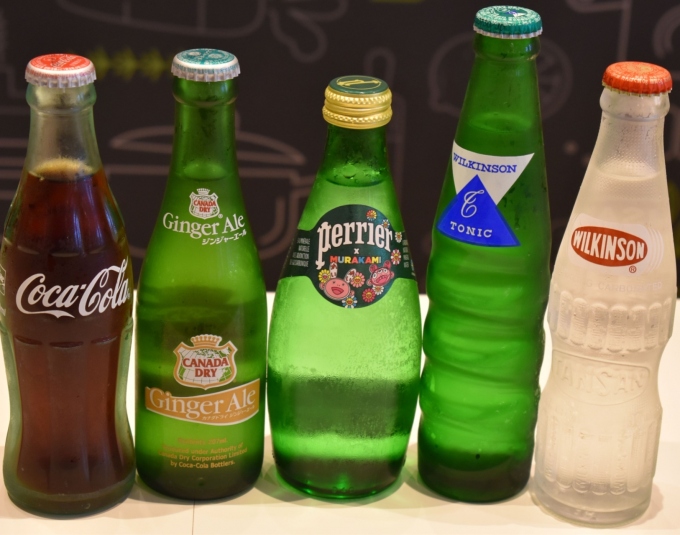 Soft drinks (cola, orange juice, etc.)
Orange Juice ¥400
Grapefruit juice ¥400
Oolong Tea ¥400
Ginger Ale ¥400
Coke ¥400
Perrier ¥600
Strawberry Soda ¥700
Pineapple Soda ¥700


Tax Included